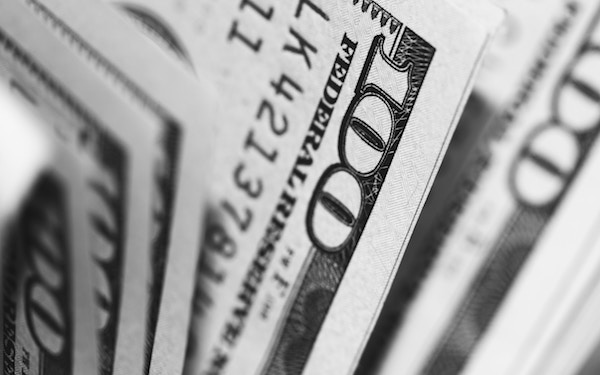 Women account for 80%+ of all consumer purchases and control over $20 trillion in world-wide spending. Over the next decade, women will control 2/3rd of consumer wealth, estimated at $12 to $40 trillion.
Women are one of our most powerful economic forces today. But do you feel powerful financially, #LadyBoss? Are things going great with life and career, except your wallet isn't exactly on par with your vision for your life, work or both?
Join us for this jam designed to help you identify where you're holding yourself back in terms of money, identify and release what is blocking you and get you on track to realize the financial destiny you see possible for yourself. Step into your power and set a simple plan to let go of your limiting beliefs so you can realize where you want to be with money. Bring your willingness to explore, release, connect, have fun and get inspired. Co-create your new relationship with money with other changemakers across Miami's creative community.
Note: This 60-minute session guides participants through a progressive series of activities. Participation in the full session is highly encouraged. Stats courtesy of Susan Cunningham.
For more details and to RSVP for free, click here.
Hosted at Venture Cafe Miami, 1951 7th Avenue, Miami. Meet in Altamira Room, 6th floor.