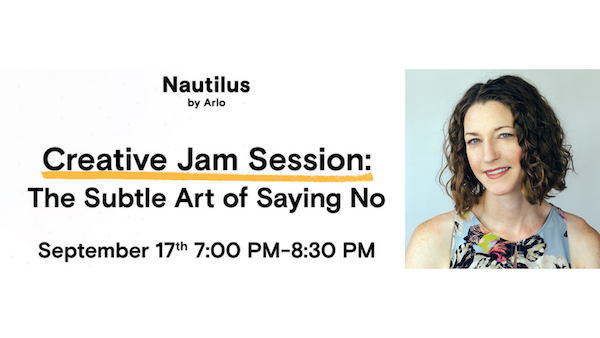 Time is your most valuable resource. With more demands than ever competing for it, how do you determine what you say yes to, and what gets a no, while feeling in resonance with your choice?
Jam with us at the Nautilus by Arlo and you'll:
- Rediscover the values that truly motivate you
- Assess and realign your decision-making
- Learn and practice elegant ways to say no in an evening of fun guided activities
- Meet like-minded people in one of Miami Beach's most exquisite settings
This 90-minute session is for you, if you're:
- Ready to make better-feeling decisions
- Ready to look at your ways of being that aren't serving you
- Curious about ways you can realize new levels of success, on purpose
Bring your willingness to explore, connect, have fun and get inspired. Visitors and locals alike are welcome for this interactive, relaxed session. $10 drink specials for participants available courtesy of the hotel.
For more details and to RSVP, click here.