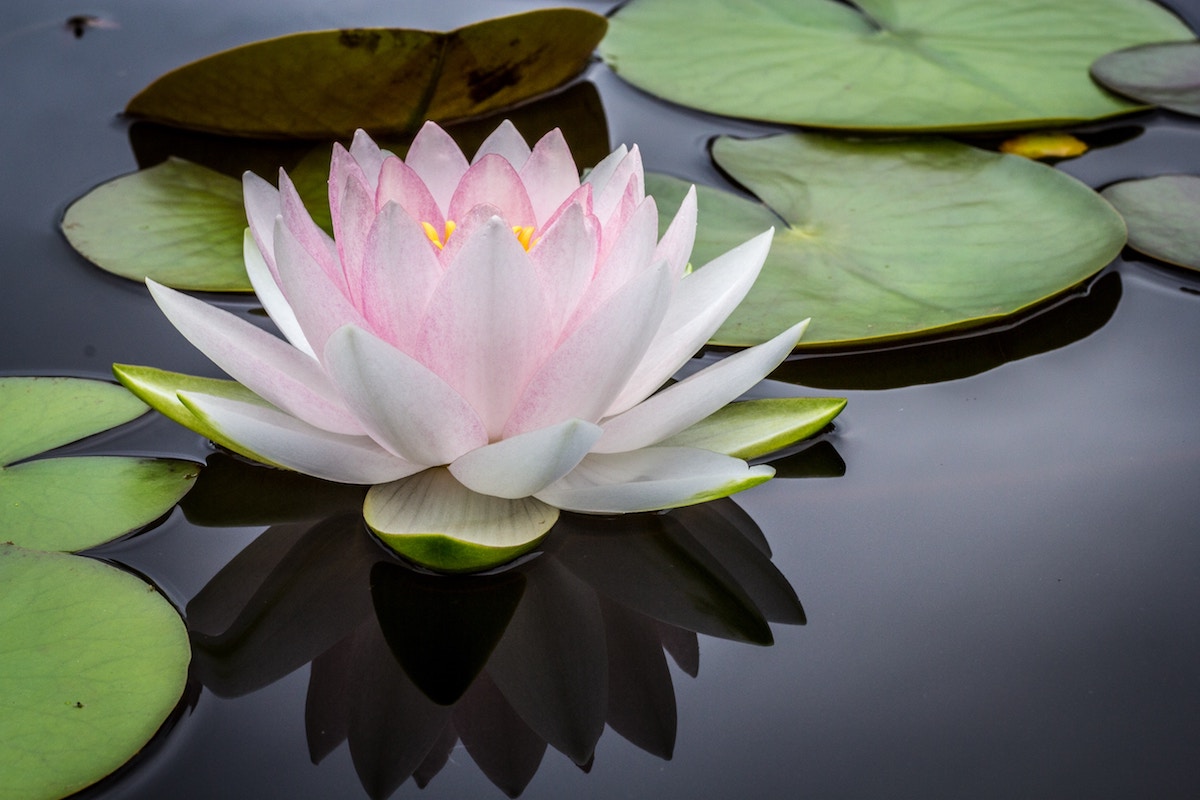 Feeling burned out? Not taking care of yourself as well as you'd like? Do you want more energy to bring to your venture and your life? Join us for a jam designed to refill your well, help you reclaim your mojo and set intentions to realize your best self in a relaxed environment.
Bring your willingness to explore, connect, have fun and get inspired. Meet other changemakers and gain a fresh perspective with peers across Miami's creative community. Meet in Altamira Room, 6th floor.
Note: This 60-minute session guides participants through a progressive series of activities. Participation in the full session is highly encouraged.
For more details and to RSVP for free, click here.
Hosted at Venture Cafe Miami, 1951 7th Avenue, Miami. Meet in Altamira Room, 6th floor.